Item Number: DC-402

Coverings for holy vessels, embroidered icon of Jesus Priest and vegetal motifs.
Material: Velvet
Set of 3 pieces.

Color: Gold or GoldThread
Square Size1: 22' x 26'
Cross type Size2: 20' x 20'

Send us a note what color of background fabric you want.
Use spaces to separate tags. Use single quotes (') for phrases.
New
Sale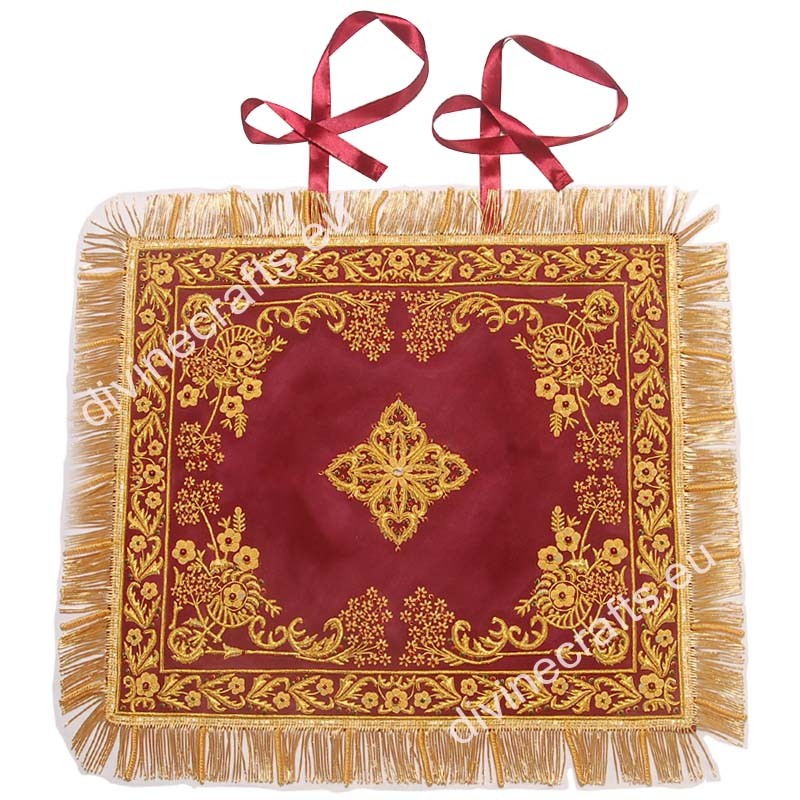 Regular Price: €1,000.00
Special Price: €500.00
New
Sale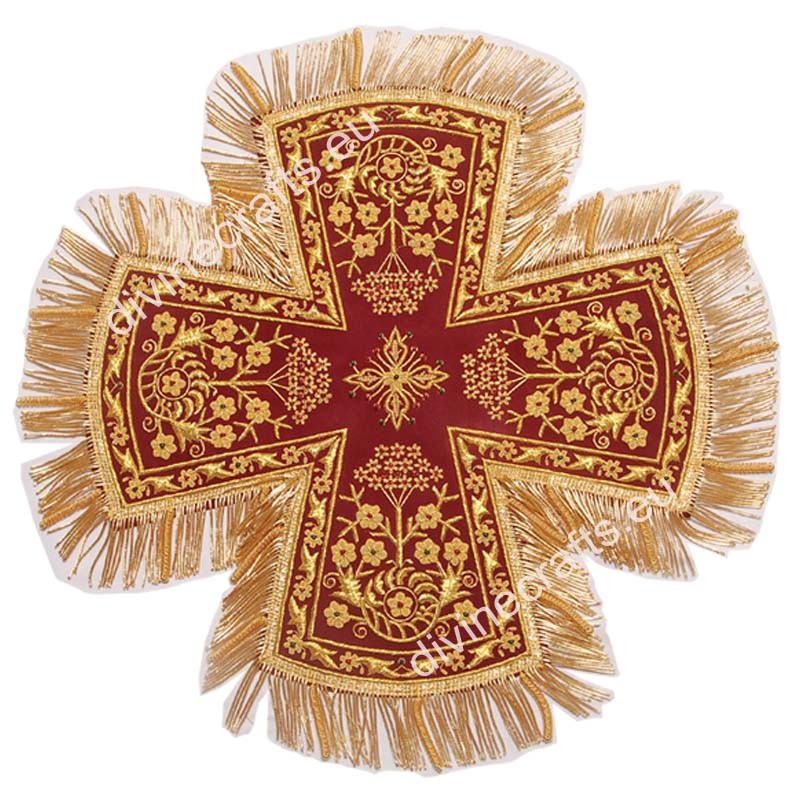 Regular Price: €1,000.00
Special Price: €500.00
New
Sale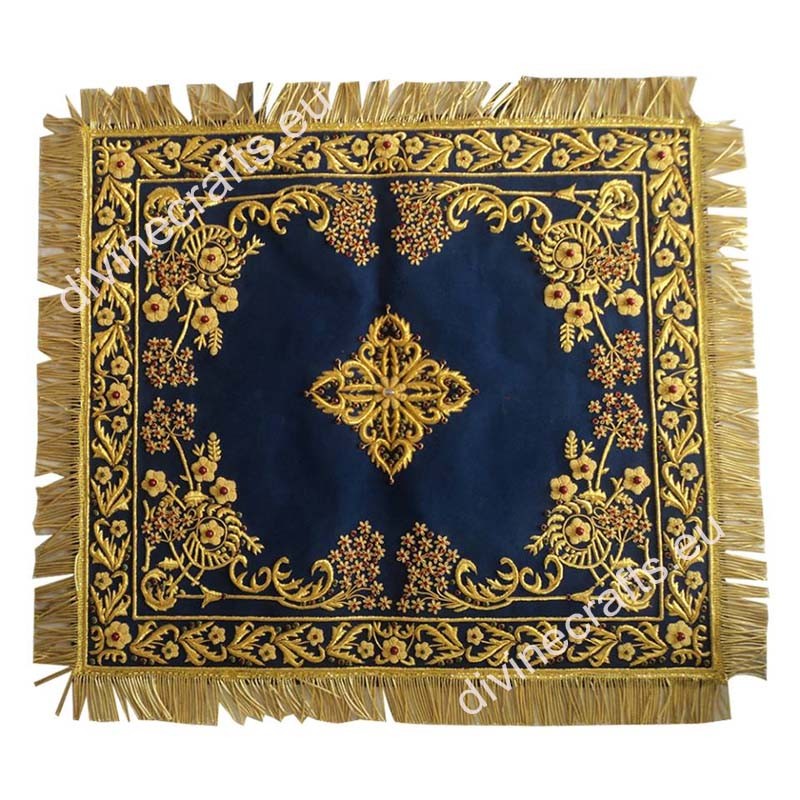 Regular Price: €1,000.00
Special Price: €500.00