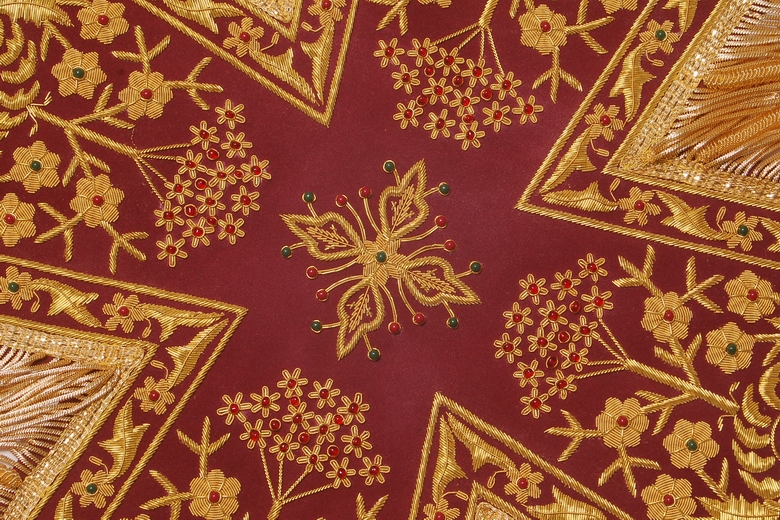 Nowadays embroider has become a trend amongst many people worldwide. Some individuals are only interested on this craft as an occasional hobby, while others end up making it a full time profession and a few make it a real lifetime passion.
Together with a massive increase on the number of enthusiasts avidly interested on embroidery design, there was also a significant rising number of websites offering thousands of free embroidery design options.
Although there are great free designs available on the internet, because of the overwhelming number of options, at most times it is very hard to find exactly what you need. And since it can be difficult to customize an embroidery design properly to stay exactly the way you want, at most times you will simply not get your perfect desired design.