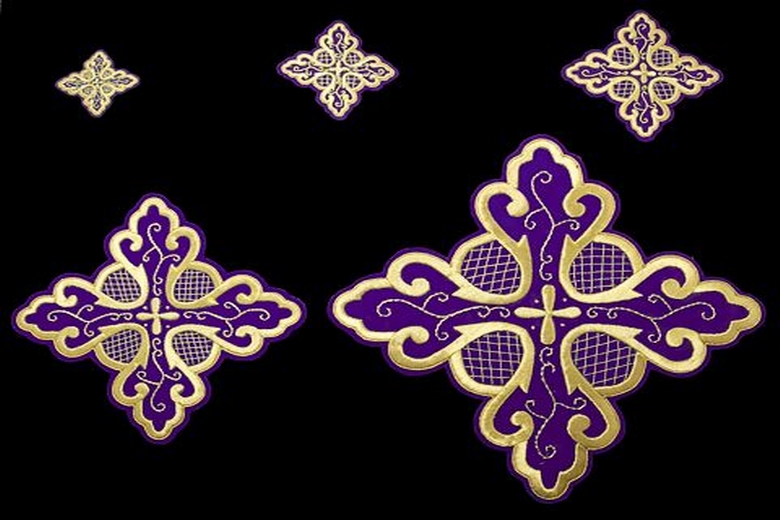 How to Find the Best Free Machine Embroidery Designs Online
Like everything else, technology has revolutionized the ancient art of embroidery as well. Today, designers create stitch data digitally and feed into intelligent embroidery machines to read and translate into mesmerizing thread and needle work on fabric. This process is known as digitizing. These machines are very much like digital plotters with hoops for threads going where paper and ink should have been. People who work with machine embroidery are frequently on the lookout for free machines embroidery designs. In the beginning, software tools were not that advanced and programmers frequently had to input design stitch by stitch. Now, software tools and computers are more advanced and user friendly. The designs are neater and more detailed. Even though machines have made it possible to produce bulk designs, a lot needs to be done to ensure beauty and elegance because it is not a child's play at all. There are many online tutorials that can help create designs. Blogs and websites also offer all kinds of creative ideas when it comes to machine designs and you can employ them to make good money very easily.
Free machine embroidery designs are available online easily. You can market your own creations over the internet too and make some money on the side. Also, all kinds of machines are now being sold via dealers and retail stores. Each of them specializes in a specific kind of stitch and can help create the perfect designs in very little time.
People who own embroidery machines look for innovation in designs. They want to try something new and different from time to time. If you are looking for a dose of imagination in your designs, you can subscribe to some good embroidery blogs online and learn all about Machine Settings, Maintenance and Stabilizers. This information comes in handy especially if you want to get the best possible sewing results from your machine.
Machine embroidery designs can be used to create a number of accessories, jewelry and apparel. For instance, if you are a fan of tote bags, you can easily patch some good quality fabric together, search for a funky brightly colored design online, use your machine to convert it onto the fabric and voila- you have a cool summer tote at your disposal. Tote bags are large in size for convenience and therefore, are the perfect canvas for all kinds of embellishments involving sequins, diamantes, glitter, buttons and what not. You can also dye the bag, adorn it with beads or even use fabric paints to add more color to it.
There are all kinds of digital embroidery patterns available on the internet. Some of the more popular ones include:
Sweet messages or funky one liners embroidered and stitched into fabric

Large floral designs

Animals like owls and birds

Forest creatures
Embroidery is no longer a hobby limited to the grannies and mothers. More and more young people are taking up this fantastic hobby as a means to create wonderful pieces of artwork on fabric. There are detailed and elaborate online tutorials where one can learn all kinds of tips and tricks to shine at the trade. Also, webinars are also held to teach people more complicated knit, needle craft and crochets.
You can learn many different things about machine embroidery such as:
Think about your current needle and yarn projects in a completely different manner

Ignite your passion for creative and innovative patterns

Define your taste and ensure that a connection is established between your aesthetics and fiber art

Develop and expand your self-esteem and creativity

Improve your hand-eye coordination when it comes to working with needle and thread

Channel your creative genius and come up with fantastic pieces of fabric art

Slow down, regroup and simply enjoy the calm and rewarding work of embroidery
Like all writers and artists, you are bound to hit the wall sometimes in terms of ideas. There is no need to panic in such situations. Simply wait it out and keep looking for something that grabs your attention. Sometimes, too much work of the same kind can be quite laborious. If that is the case with you, go online and join some embroidery related forums. Talk to people and brainstorm. Pretty soon, you'll be brimming with bright ideas once again. All this and more is possible if you go online and look for free machine embroidery designs.