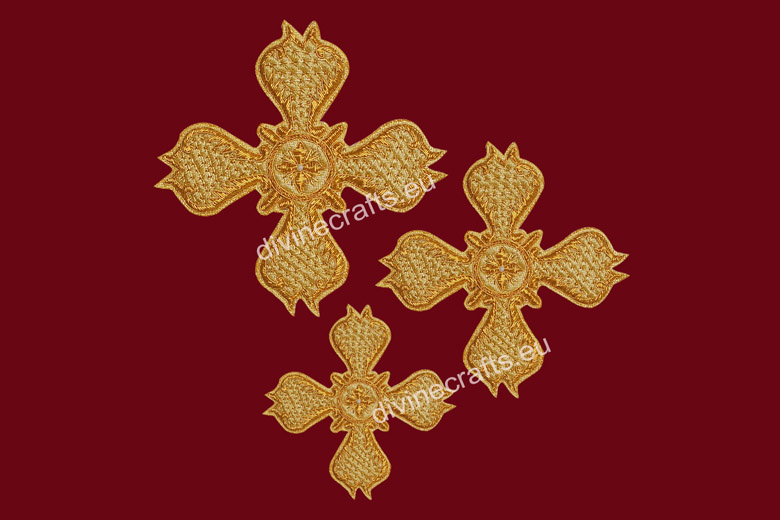 Patchwork is a beautiful designing on a fabric that is intended to use for wearing purpose or for home décor. It is a basically needlework that is done to stitch two pieces of cloth together. Large design is made on the piece of fabric with the needle. Patches are of many colors and of different fabric. Different shapes of fabric are cut and one pattern designs are replicated over the whole cloth. This is also termed as pieced work.
This is a sort of artwork and has been in existence since 5000 years ago. Earlier, it was started by china and Egypt. Main use was in building quilts of fabric that were used in wars by troops for armor, for Warmth and safety purpose. Patchwork fashion was revived mainly in the great depression when people utilized worn clothes into patch styles to a greater extent.
Nowadays, crafters use cotton fabric patches more frequently. They are easy to handle and appear neat in designing. Patchwork is mainly done for quilts, wall hangings, to make handbags, to put on warm jackets, skirts, cushion covers, waistcoats and other clothing items.
Imaginization is generated to a maximum limit. There is no end of creativity, with some rotational ideas one can go to wide range of designs. Though this is an old tradition but is used in many modern companies recognition. Unique color combinations and design modifications are done to highlight the actual message. Patchwork is a quality work and prone to resist against harsh climate. Many uniforms of police and Special Forces contains custom patches over their logos are engraved. Patch designs are mainly designed in line with the company themes. If these are purely for defensive purpose, there would be representation of defensive items in the logo over the patch. Multiple combinations are used and different textile is used in it. With dark color in the base, light Embroided pattern is used. To highlight the logo, dark colors of threads are used.
Some tricks and new ideas are needed just to create on your own. One design is combined into another to make a second design and second design is merged into next to make a third design and so on so forth. Here some unique ideas are discussed.
Making your own patch is not a difficult task. All just needed is to handle the needle for stitching the two piece of fabric together. Patches are cut in much variety of designs. Usually, shapes are in geometric designs.
Variety in patch making:
This article is containing some structures and ways to make your own patch. Patchwork is available in different fabric piece combination. Blocks, square blocks of light and dark colors, and various pattern blocks. Contrasting colors are used in patch making.
Custom Making patches on a fabric and on the quilt are two different things. The quilt is composed of three layers. Patchwork designing layer, batting, and backing are three components of a quilt. Patches made for dresses are also in many forms. Square form of block patches is merged with a design of striped patches. The striped line is stitched to make a contrast of blocks pattern.
Block names patchwork is very famous and it has different names i.e. drunkard's path, tulip, nine patch style, bear's paw, and log cabin are some of the famous names.
Some individual piece shaped patches are designed differently. Simply you need to cut the fabric in the desired style and stitch it along the main base fabric, whether in the strip style or in jelly rolls.
Composed designs for large fabrics are stitched together randomly. Several impressions can be created by using different styles of patches. For instance, checkerboard impressions, and to give a light to dark effect multiple color patch pieces are used. Back stitch, clamshell, miss, criss-cross, needle wave, and star bust are from some overall patchwork structures.
Jelly roll fabric is available in the market composing of a various roll of fabrics. These are of many sizes i.e. 44 inches long fabric. They are particular for designing wall hangings and play mats. There are also many forms of patchwork depend upon the regional structure.